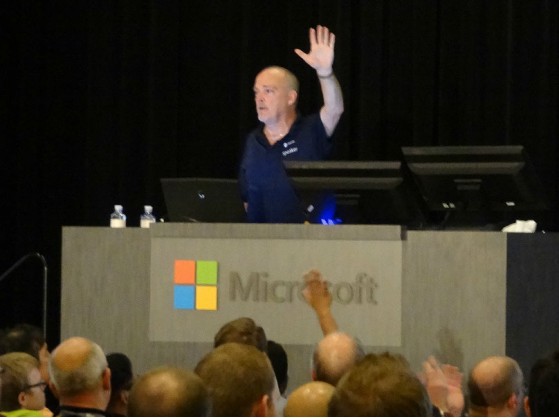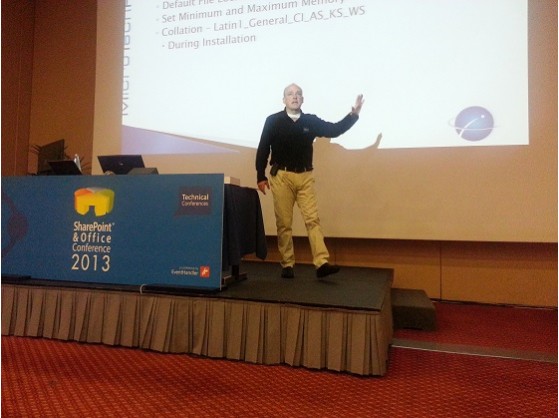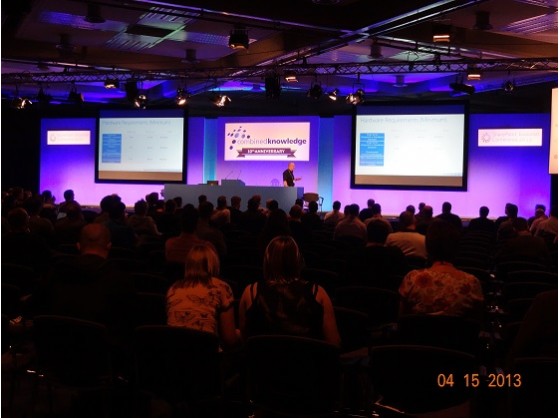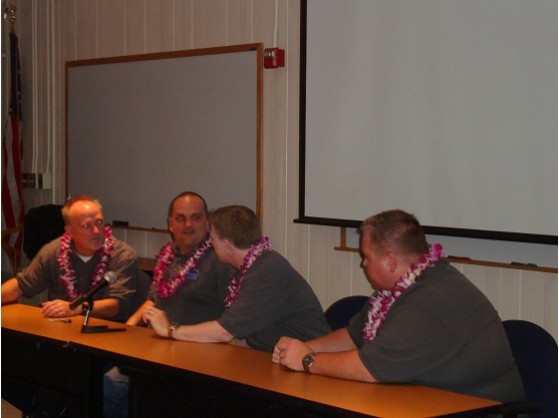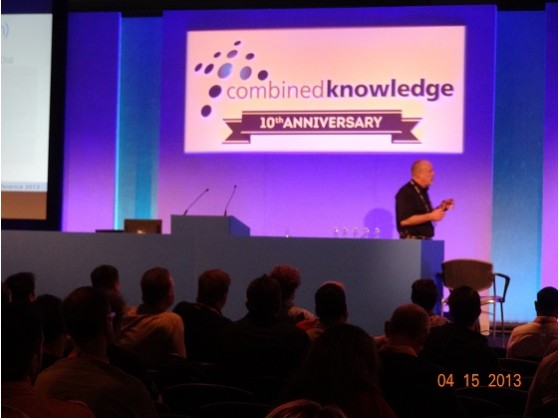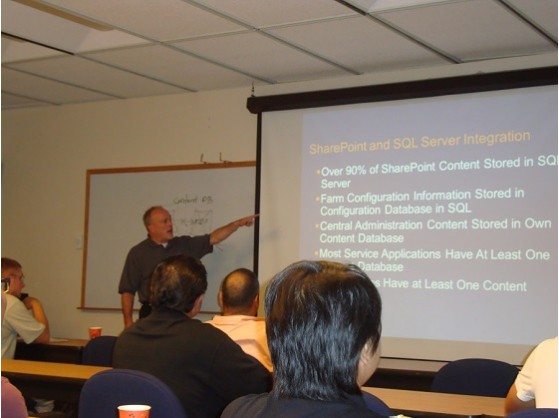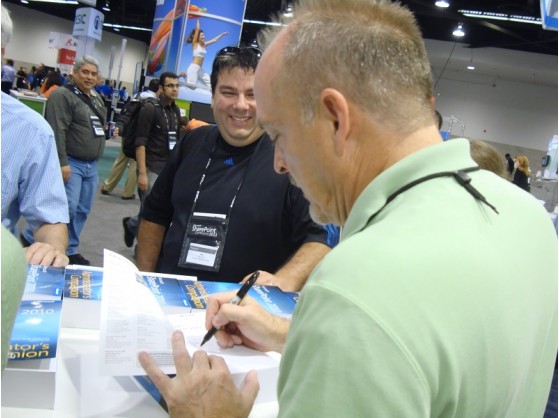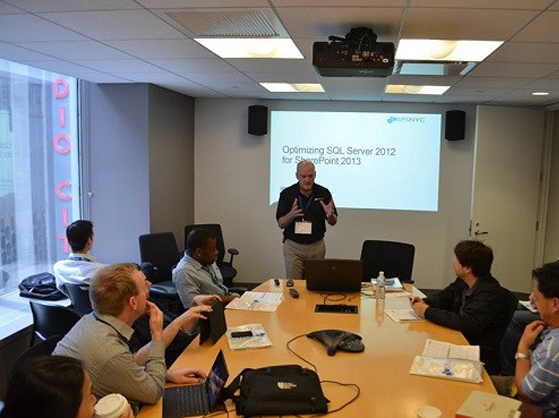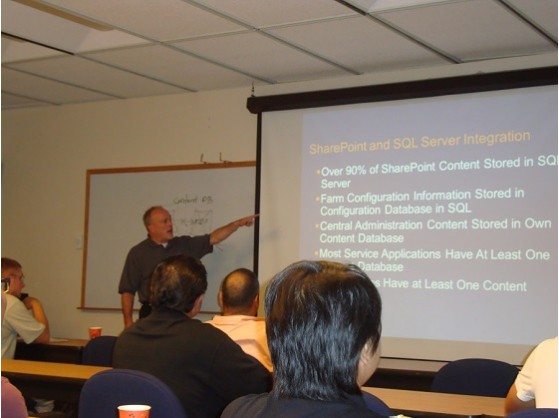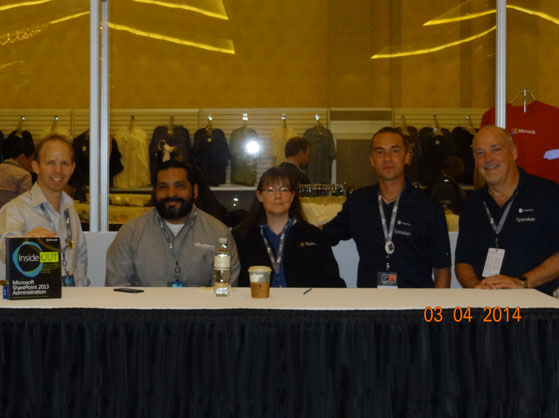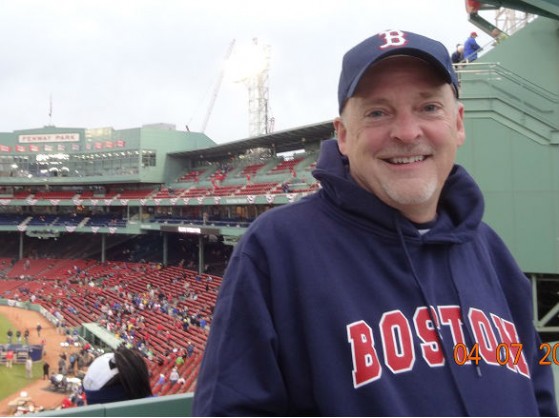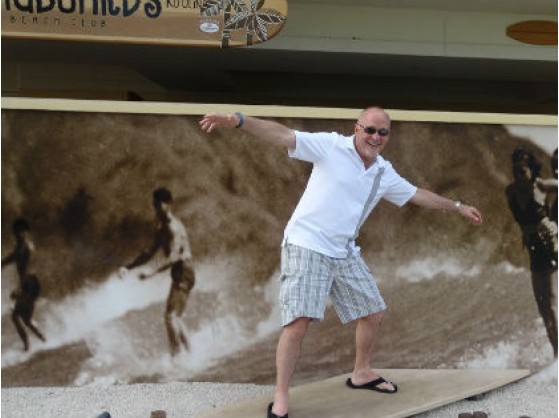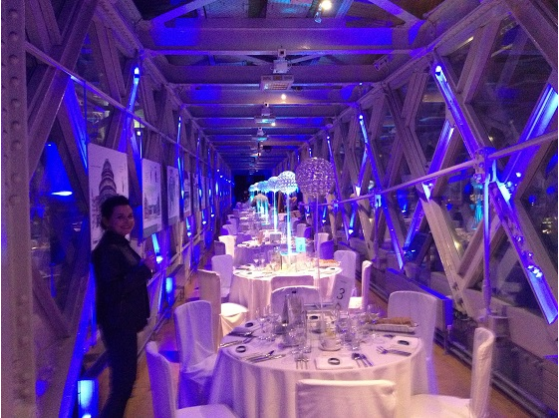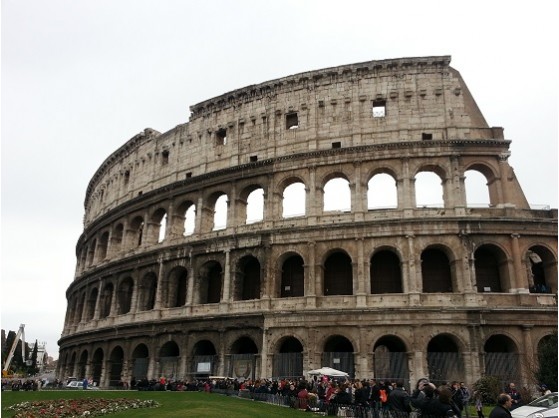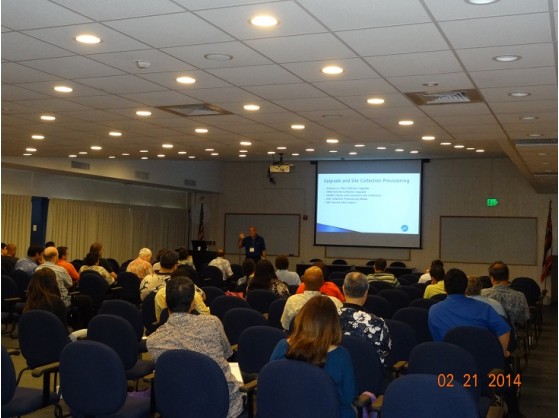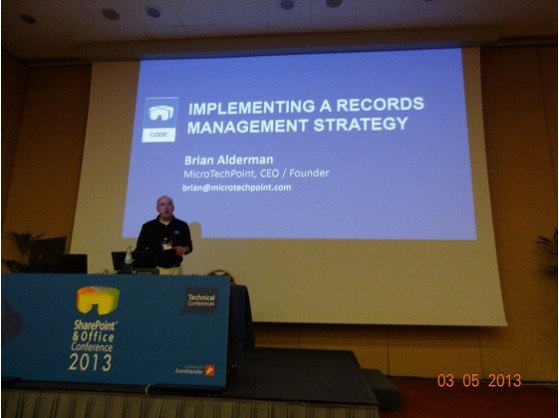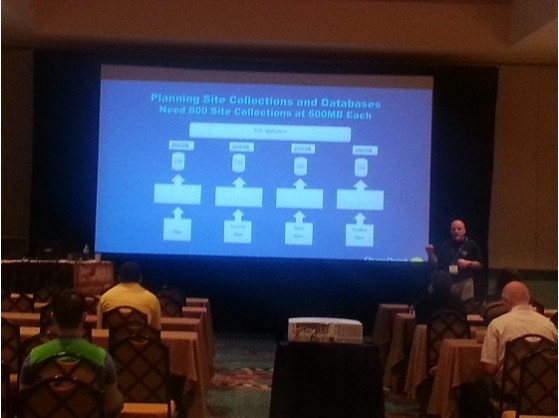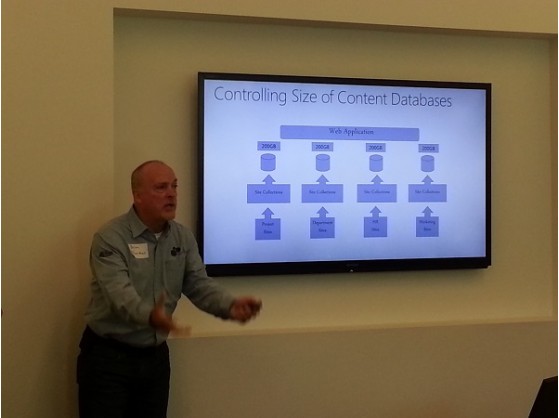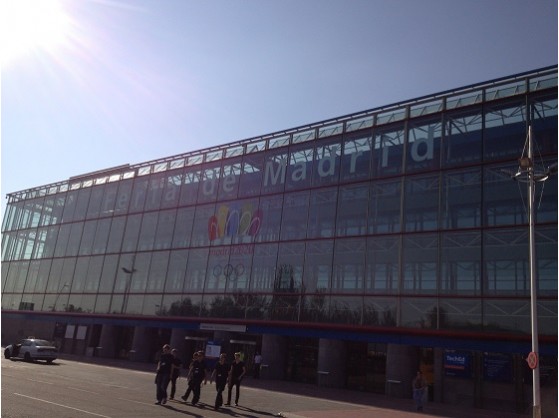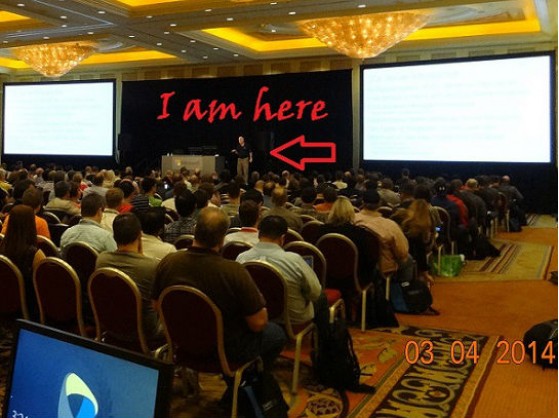 Microsoft

Certified Learning Partner
Our Goal
MicroTechPoint, LLC was established in 2012 by Brian Alderman, forming the company with the foundation of a solid technical background as well as clear business direction. Brian's goal is to help others as they expand their technical knowledge by providing various outlets of learning and expertise.
Our Approach
MicroTechPoint has the relevant information and resources that you need to expand your knowledge on several Microsoft technologies. We offer private and public training, as well as other services that will help you be successful in utilizing SharePoint, Microsoft 365, Microsoft Teams, and SQL Server. Whether you're looking to increase your current knowledge or get started on the right foot, MTP is the company to talk to for all of your training and consulting needs.
Understanding your options is free, prevents lost time, and avoids poor morale. Often misused, under-used, or broken technology can be very costly. Be sure to contact us today to discuss your current project, situation, and goals.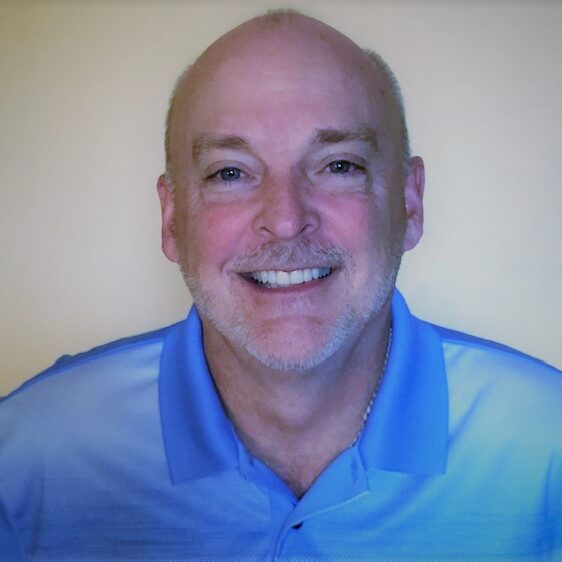 Brian Alderman
Brian's Biography Highlights:
MCT, MCSE, MCSA, MCITP, Former six-year MVP
Working in Microsoft technology for over 25 years
Technical author of several books
Several Microsoft certifications
Courseware developer
SharePoint instructor on Administration and Power Users
Microsoft 365 instructor on Administration and Power Users
Speaks at an average of 15 conferences annually
Masters of Science in Computer Information Systems
Successfully managed various technical projects and people
Certifications:
MCT, MCSE, MCSA, MCITP: SQL 2005/2008 Database Administrator, MCITP: SharePoint Administrator 2010, MCTS: MOSS 2007 - Configuration and MCTS: WSS 3.0 – Configuration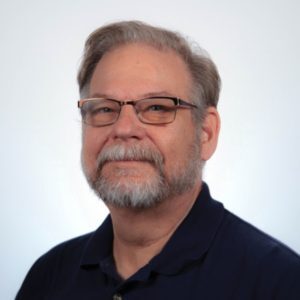 Paul Stork
Paul is the Owner/Principal Architect at Don't Pa..Panic Consulting. He has been working in the information technology industry for over 30 years, and has played key roles in several enterprise SharePoint architectural design review, Intranet deployment, application development, and migration projects. he has been awarded the Microsoft Most Valuable Professional (MVP) award for the last 12 consecutive years and earned his Microsoft Certified SharePoint Masters (MCSM) certification in 2013.
 His core skills include architecting and customizing SharePoint environments both on-premises and in the cloud. He has significant experience leading SharePoint migration teams, troubleshooting infrastructure issues, and evaluating SharePoint environments for adherence to "Best Practices" and industry standards. His current focus is on Office 365 security, DevOps using DSC, and Microsoft PowerApps/Flow.  He's authored several books and is a frequent contributor to the Microsoft Power Platform forums.