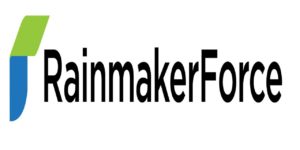 MicroTechPoint and RainmakerForce collaborate to move you forward faster and to help you drive sales predictably.
Rainmakerforce – AI (Authentic Intelligence) Sales platform, is right for you if you'd like to:
Build reliable sales pipelines and forecast accurately
Show your sales reps which deals to target
Drive sales with 100% visibility, which your CRM cannot do by itself
Use millions of customer behavioral data points to make your sales process smart, efficient and effective
Click the Pluralsight logo above or the 10-day free trial link below to register with Pluralsight, and you'll soon have access to thousands of courses including several of mine.
To locate my courses; search for Alderman in the "What do you want to learn" search box to view a list of all my published courses.