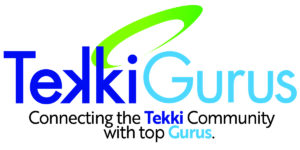 TekkiGurus.com is an online platform dedicated to providing technology-related news, insights and resources to Microsoft technology enthusiasts worldwide. The website covers a broad range of topics, including Microsoft 365, Power Platform, Windows, Dynamics 365, AI, Search, Security and more. TekkiGurus aims to provide a comprehensive resource for tech enthusiasts of all levels, from beginners to advanced users, with information and insights to help them stay informed and make informed decisions. To learn more about and for additional information about TekkiGurus, visit TekkiGurus.com.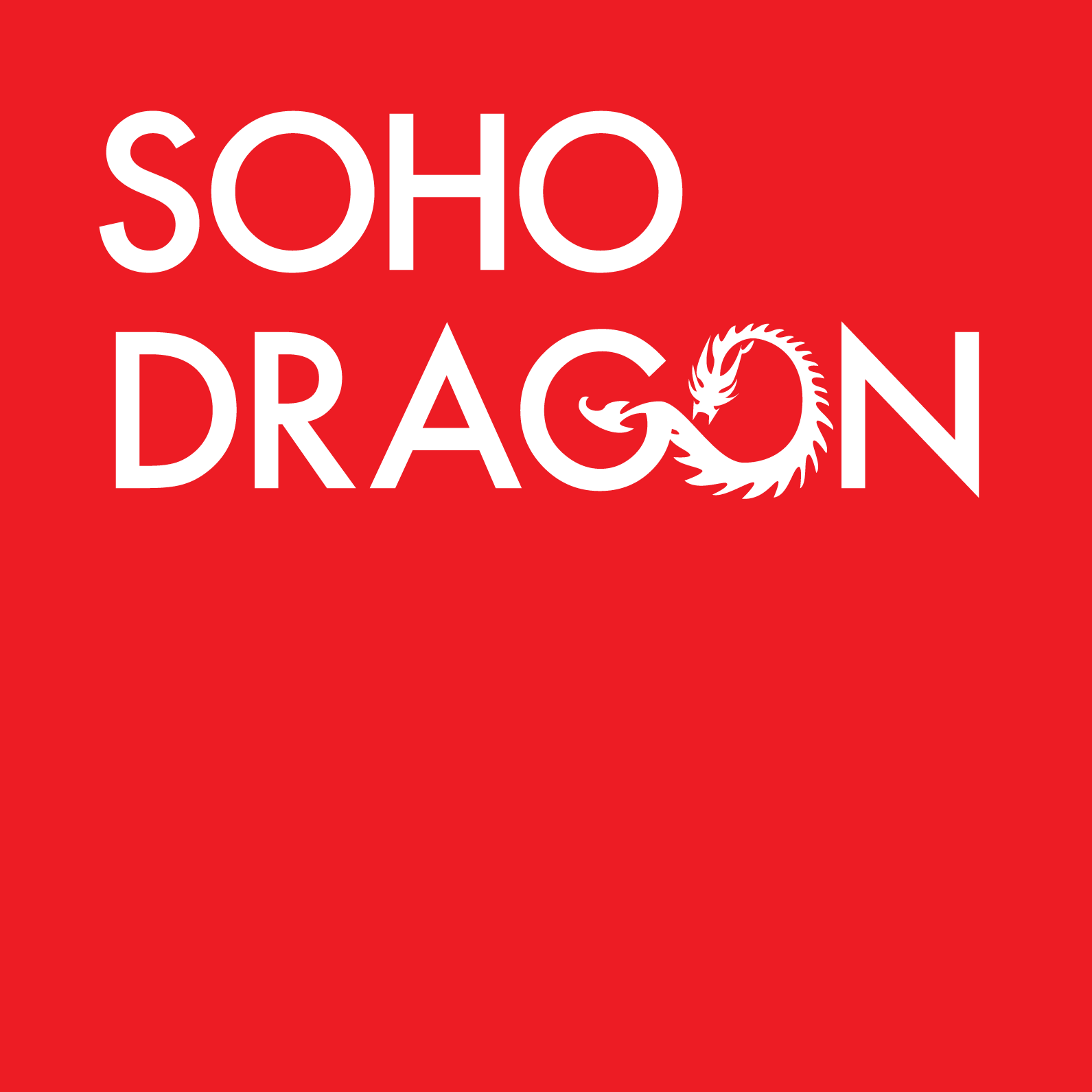 SoHo Dragon is a Wall Street-based consulting and staffing firm that focuses on complex technology deployments when time is short, the budget is tight, and the cost of failure is high.
We are agile, independent, and hold a straightforward philosophy – outstanding talent produces outstanding work.
For more information, visit our web site SoHo Dragon
Click the Pluralsight logo above or the 10-day free trial link below to register with Pluralsight, and you'll soon have access to thousands of courses including several of mine.
To locate my courses; search for Alderman in the "What do you want to learn" search box to view a list of all my published courses.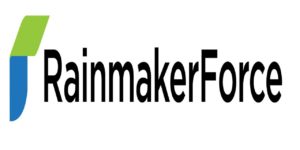 MicroTechPoint and RainmakerForce collaborate to move you forward faster and to help you drive sales predictably.
Rainmakerforce – AI (Authentic Intelligence) Sales platform, is right for you if you'd like to: 
Build reliable sales pipelines and forecast accurately
Show your sales reps which deals to target
Drive sales with 100% visibility, which your CRM cannot do by itself
Use millions of customer behavioral data points to make your sales process smart, efficient and effective