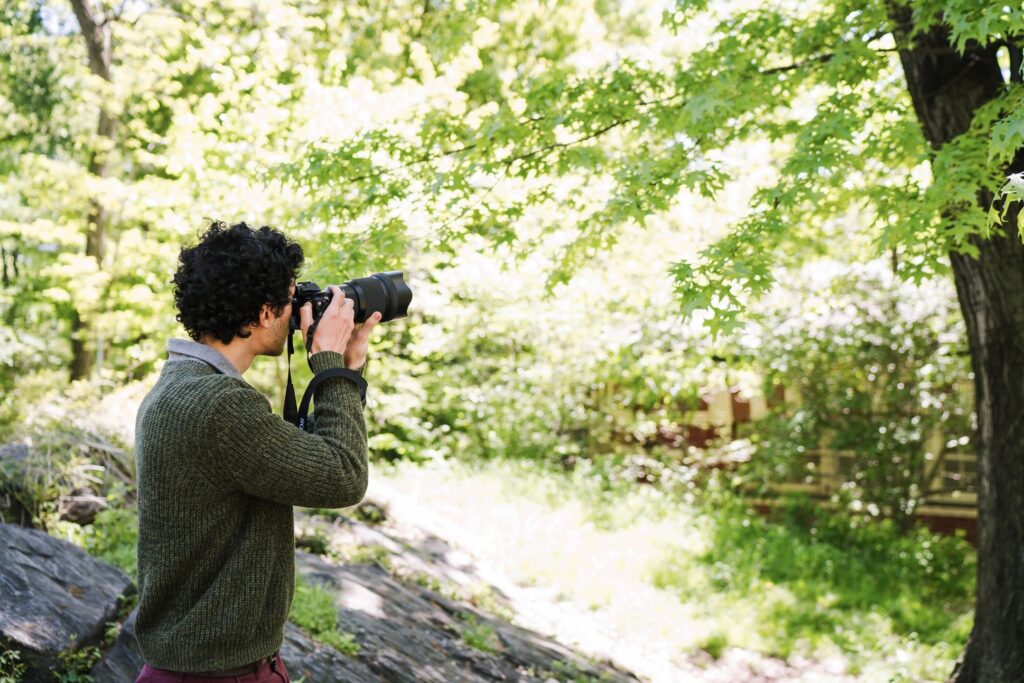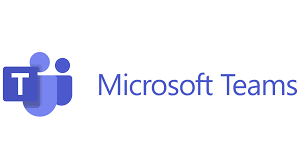 Effective March 27th, Microsoft's New Teams desktop app was released in preview mode and it is receiving great reviews. Microsoft pretty much rebuilt Teams from ground up and by doing so it has several enhancements making it faster, simpler, smarter, and even more flexible than the classic Teams desktop app.
The new Microsoft Teams is now 2 to 3 times faster, depending on what you're doing with the app, and if that wasn't enticing enough, it also consumes up to 50% less resources. The new Teams has several end-use enhancements, as well as enhancements for the IT Pro who is responsible for installing, updating, and uninstalling Teams.
For more details on how it is faster, simpler, smarter, and more flexible, as well as future release dates, visit www.tekkigurus.com and view my article Exploring the Preview Release of Microsoft Teams.
As with all new releases, especially those in Preview mode, there are some current known issues, and missing features and functionality with the new Teams Preview release. Before you push that button to enable preview mode in your production environment be sure to view my article describing What's Changed or Missing in the Preview Release of Microsoft Teams.