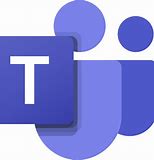 Microsoft Teams is taking charge in file management, collaboration, and communication. It appears Microsoft has a new kid in town, and that kid is very popular, so they are getting a lot of attention from Microsoft, and more importantly Microsoft customers.
With Microsoft dedicating so many resources, both financial and human, the challenge becomes, how do you keep up with the changes to Teams. Well the good news it isn't too difficult because Microsoft is doing a great job in sharing the future of Microsoft Teams, and documenting the changes they are making as they are released.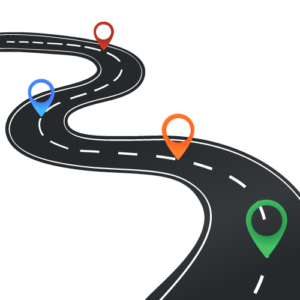 If you want to see what Microsoft is planning for Microsoft Teams, you need to follow the Microsoft Teams Roadmap, which is part of the Microsoft 365 Roadmap. You can locate the Microsoft 365 Roadmap on this Microsoft 365 Roadmap Web Site. After navigating to this page you'll see a roadmap of all products and services in Microsoft 365, so you'll want to apply a filter on the roadmap so you can focus on Teams. This can be done by expanding the Products option on the left side of the page, which is done by clicking the plus (+) sign to the right of Products. You'll then expand Office 365 by clicking on its + sign, and within there you'll see a checkbox for Microsoft Teams. After you click into the checkbox left of Microsoft Teams the roadmap will only contain Microsoft Teams related updates. After you filter the roadmap specific for Teams, it will update the URL to reflect only Teams-related updates to be displayed, so you can bookmark that link and you'll be able to quickly access this Teams-filtered roadmap Web Site.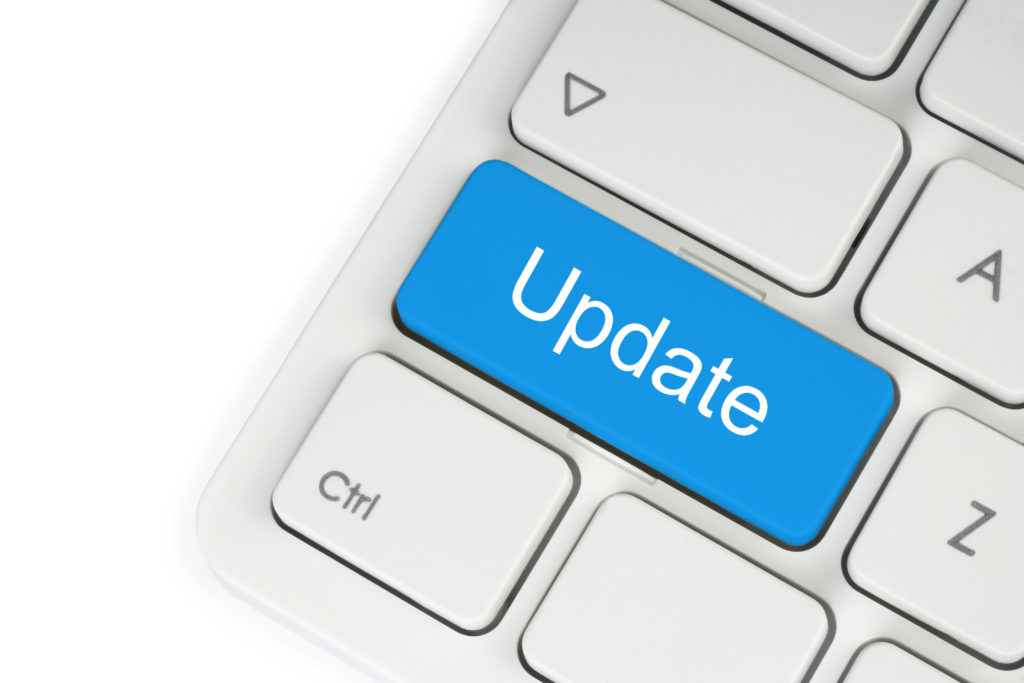 The next step is to see what Microsoft has already released for updates to Microsoft Teams, and obtain additional  information about the different Teams updates. This information is all stored on a site called What's new in Microsoft Teams.  By default this site displays the Desktop and web updates to Microsoft Teams, however there are tabs available to see the updates to iOS, and another tab for the updates to Android. Use these tabs to navigate to the updates made for Teams on those mobile device types. Btw: I also included the links in the previous sentence so you can bookmark them if you want to access the mobile device updates directly.
Be sure to navigate to, and bookmark, the links in this article for easy access to web sites that will keep you informed about the future of Microsoft Teams, which will help with Teams planning, and these links also allow you to see the already released updates of Microsoft Teams.