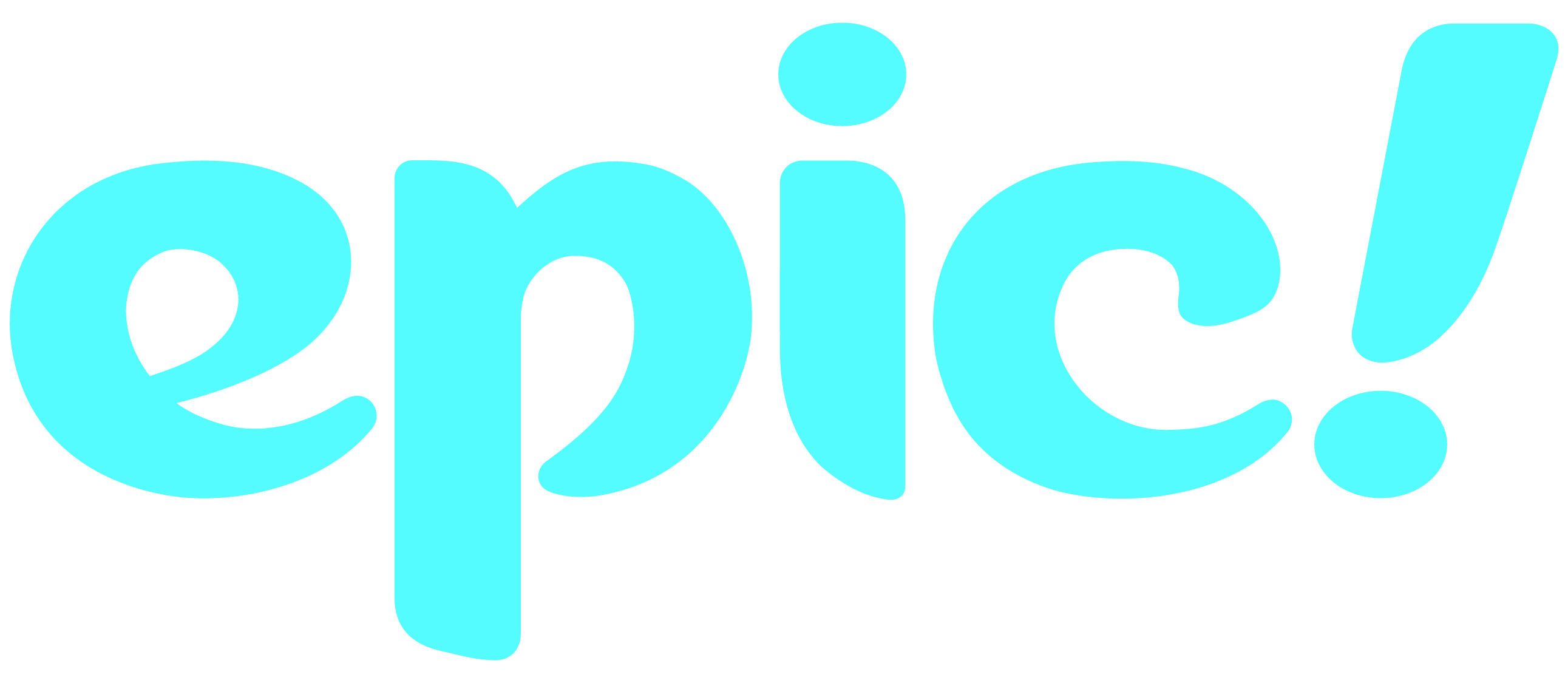 SharePoint Conference 2019 is going to be Eppick!
We are just weeks away from the SharePoint Conference being held at MGM Grand in Las Vegas May 21-23, and the more I hear about it, the more excited I become. In addition to the main conference, there are two days of workshops to provide you a full conference experience that is loaded with knowledge from SharePoint, OneDrive, and Office 365 experts.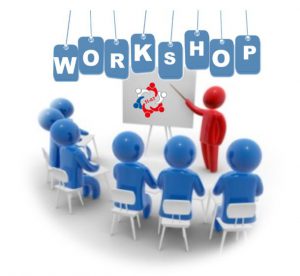 I am super excited to be delivering one of my favorite full day workshops on Monday, May 20th; "Becoming a SharePoint Online Admin Expert"
This engaging full day workshop includes discussions on the concepts of being a SharePoint Online Administrator, live demos I will be performing, and even better, you get to follow along with me using your own Office 365 tenant that we create in the workshop. But wait there is more; the tenants we create are trial tenants, so you will be able to use them, and practice what we learned in the workshop for several weeks after the conference.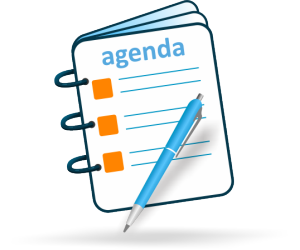 Throughout the day we are going to explore the following Office 365 and SharePoint Online configuration options:
Office 365 tenant
Office 365 users and groups
SharePoint data migration
Office 365 and SharePoint Online with PowerShell
Site collection management
User Profile Service
Search
Term Store
Enterprise Content Management (ECM)
SharePoint Online hybrid

Come prepared to learn, as well as have fun (It is Vegas)
Bring a laptop with power cord
Don't be hungover or still "buzzed" (Again, it is Vegas) 😊