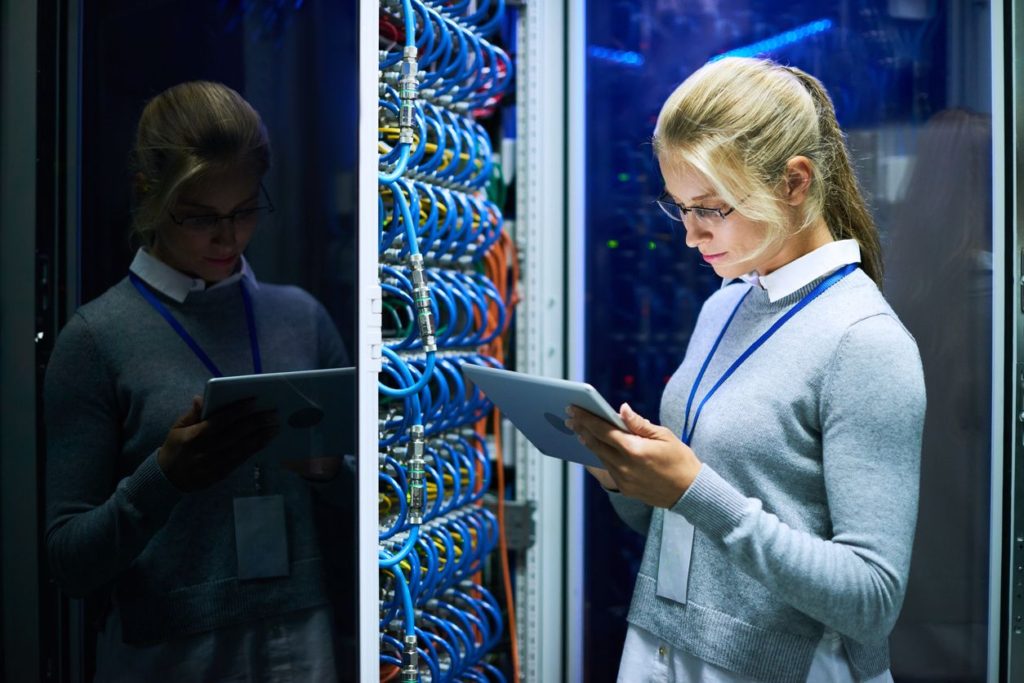 Microsoft has completed the global release of the new SharePoint Online Admin Center that is easily accessible from the classic SPO Admin Center. The new interface doesn't have all of functionality that the classic admin center has, so you'll have to do some toggling between the two interfaces depending on what task you're trying to complete.
To move to new Admin Center there will be a banner across the top that announces it and on the far right there is a button called Try it Now.

To return back to the classic SharePoint Online Admin center you can click on the Classic SharePoint admin center option located in the left pane.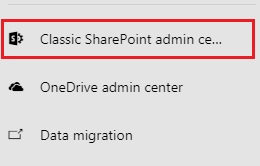 The left pane of the home page of the new SharePoint Online Admin Center Preview currently has four main categories; Sites, Policies, Settings, and Advanced. In the future others may be added, as well as other subtopics in addition to those you currently see in those four main categories.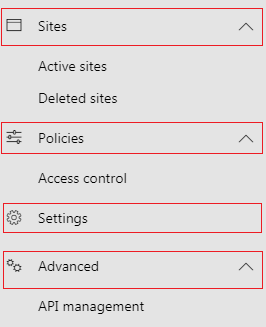 The details pane of the home page of the new SharePoint Online Admin Center Preview currently displays two charts; Files by activity type, and Total and active sites. Both have an option to click the Details link to retrieve more in-depth information about the activity.

Beneath the two default charts, you'll find the Message center, and Service health information, both which have linked items that can be clicked to retrieve additional information.

Microsoft has indicated they are consistently working on updating this new admin center and I've heard we can expect to see some great features added to the interface in the near future. A few of these primary changes include; improved mobile interface, organization-wide sharing settings, as well as additional site-specific tasks.
Microsoft is committed to bringing an intuitive, clean, modern SharePoint Online Admin Center, so be sure to check back here to learn more about changes to the interface as they are released.