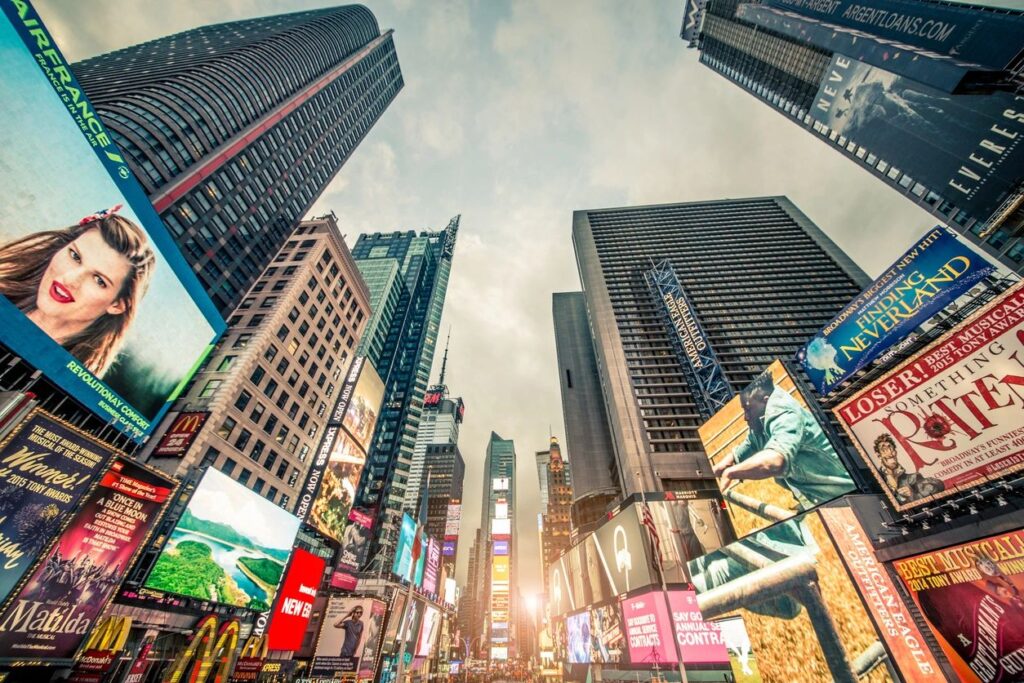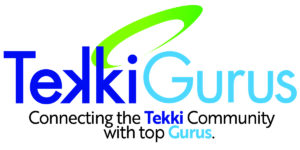 Community site for Microsoft tech experts, users and solution providers now open to advertisers and sponsors
Las Vegas, NV — March 29, 2023 — TekkiGurus.com, the online platform for Microsoft technology enthusiasts, has announced that the website now has advertising and marketing programs available, providing product and solution providers unique opportunities to reach the Microsoft technical community. Sponsors and advertisers can leverage a wide variety of website, content, and email programs and campaigns to reach their target market and desired audience.
TekkiGurus.com features a growing library of technology-related articles, tutorials, product reviews and how-to guides contributed from an extensive network of Microsoft MVPs, Microsoft Certified Trainers, and other industry experts and thought leaders who make their living helping companies understand and do more with Microsoft and related technology. Additionally, the site's team of experienced writers and contributors will deliver in-depth analysis, expert opinions, and practical advice to help readers stay informed and make informed decisions.
"TekkiGurus is building a Microsoft technical community that is built-by-community, for-community, and sponsors and advertisers are a critical aspect of our ecosystem," said Jacquelyn Baillie, Managing Director of TekkiGurus. "Our stated goal is to help our readers stay informed and up-to-date on the latest Microsoft and industry tools and trends, which provides an excellent opportunity for sponsored articles and e-books, webinars, and email campaigns."
Through a TekkiGurus sponsorship or advertising campaigns, vendors can demonstrate their technical leadership and showcase their own company experts. TekkiGurus will work with companies to create unique and custom offerings that accomplish their specific goals.
For more information and a copy of the TekkiGurus 2023 Rate Card, please visit www.www.TekkiGurus.com.