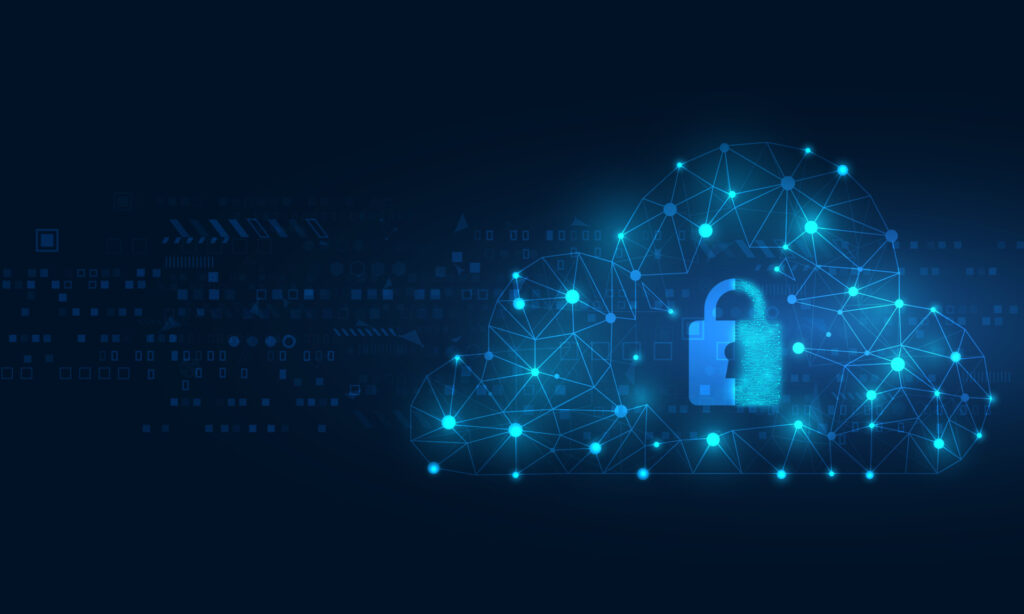 Microsoft has announced the renaming of Azure AD (AAD) to Entra ID in their attempt to reflect the progression of modern multicloud identity security, eventually simplify secure access for all Microsoft 365 users, and to provide naming consistency for identity and access solutions.
First thoughts by many experts in the industry is; why? Why rename Azure AD (AAD) if they aren't providing any enhancements, new features, or even deprecating features in Azure AD.
Well, it appears the reason is to integrate the Entra ID product name into the already existing Microsoft Entra product family which includes:
Microsoft Entra ID
Microsoft Entra ID Protection
Microsoft Entra ID Governance
Microsoft Entra External ID
Microsoft Entra Internet Access
Microsoft Entra Private Access
Microsoft Entra Permissions Management
Microsoft Entra Verified ID
Microsoft Entra Workload ID
With this being new, you may want to learn more about Entra ID, and the Entra product family. You can do so by visiting the Microsoft Entra Documentation center.
The good news; if you are currently using AAD, there won't be any interruption of the service, and your existing deployments, configurations, and integrations will seamlessly function as they are today.
However, the service plan display names that currently include AAD will change on October 1, 2023 as shown in figure 1.
Figure 1: Entra ID service plans
Alt-text: the four current plans of Azure AD, AAD free, Premium P1, Premium P2, and AAD External Identities, will become Entra ID free, Entra ID P1, Entra ID P2, and Entra External ID.
From a developers perspective and their effort to minimize the impact on developers, there won't be any changes to any of the following AAD-related components:
Login URLs
APIs
PowerShell cmdlets
Microsoft Authentication Libraries (MSAL)
Developer experiences
Developer Tools
Furthermore, Microsoft will continue to support the resources you're currently using to build applications used by customers and users to sign in using their Microsoft identities and social accounts. Also, the following Microsoft related Identity products and services naming will not be changing:
Microsoft Authentication Library (MSAL)
Microsoft Graph
Microsoft Graph PowerShell
Windows Server Active Directory
Active Directory Federation Services (AD FS)
Active Directory Domain Services (AD DS)
The "Active Directory" product name
Azure Active Directory B2C
The graphical user interface (GUI) used to manage the Entra product family is accomplished by using the Microsoft Entra admin center as shown in Figure 2.
Figure 2: Screenshot of Microsoft Entra admin center
Alt-text: displays a screenshot of the Entra admin center, with tiles containing links to Entra ID, ID Protection, ID Governance, Verified ID, Workload ID, Permissions Management, Internet Access, Private Access, and the option to try the Entra products for free.
With the exception of remembering the new name for Azure AD, it shouldn't be a big learning curve to make the transition to Entra ID. I suggest you begin by exploring the Entra product documentation page shared above, as well as familiarize yourself with how to navigate in the Entra ID admin center to access all the Entra-related products, and doing so it will make the transition to Entra ID from Azure AD pretty easy.