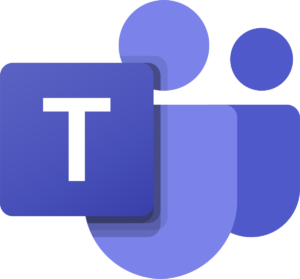 Earlier this month Microsoft announced a new flavor of Microsoft Teams, Microsoft Essentials, targeted for small businesses.
The Microsoft Teams Essentials standalone offering is the first of its' kind and has a lower per-user price point than the Microsoft Teams offered in Microsoft 365. At only $4.00 per user per month, it includes the primary features and functionality including group chat, calendaring, file sharing, and unlimited group video calls, for up to 30 hours, all which are essential for small business working with your customers.
Microsoft Teams Essentials does have some capabilities specific to its' offering which include
Extended meeting time (up to 30 hours)
Large meeting capacity (host up to 300 people)
Additional cloud storage (10GB, double compared to the Microsoft Teams free version)
If you are a small business and have been hesitant to implement Microsoft Teams, especially for budget reasons, this is an offering that should better fit your needs and budget.
Also, in addition to small businesses, people looking to use Microsoft Teams for personal use can get access to these same features and extended meeting limits by purchasing a Microsoft 365 Family and Microsoft 365 Personal subscription.
Microsoft Teams Essentials can be purchased directly from Microsoft or from several of the Microsoft Cloud Partners. If you want to review the different Microsoft Teams offerings, feel free to visit the following site for additional details: