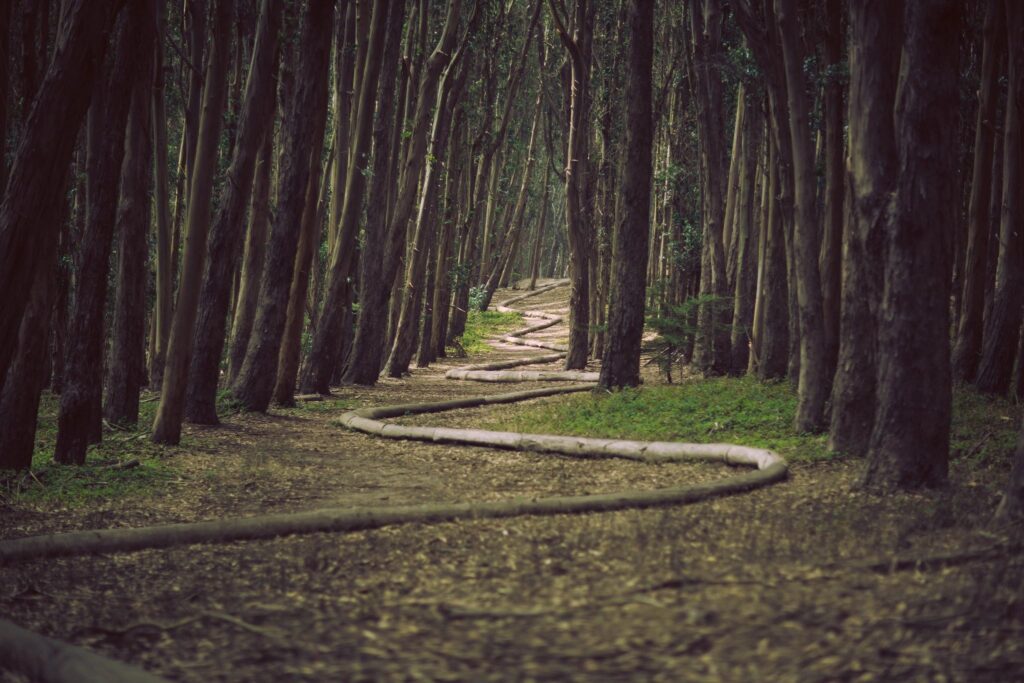 The ever-so-popular SharePoint Server 2013 is in the End of Support category at Microsoft. This doesn't mean your SharePoint servers are going to crash and stop working but it does mean no more updates, free support, and potentially leaving your SharePoint environment exposed to security threats, and the evil malware and hackers.
This means you have to make a choice;
Accept the risk and remain on SharePoint Server 2013
Upgrade to a later version of SharePoint Server on-premises
Migrate to SharePoint Online
Obviously the easier one is to remain on SharePoint Server 2013, but it isn't the safest one. Upgrading to a later version requires you to decide what version, 2016, 2019, or Subscription Edition. Migrating to SharePoint Online will most likely require more planning and more time. Decisions, decisions.
For additional information on these options, their pros and cons, as well as planning considerations and steps involved to upgrade or migrate, please visit TekkiGurus.com to view End of Support for SharePoint Server 2013.